G654 Granite Tiles,slab
Type:

Granite

Color:

Black

Material:

g654 granite

Material Origin:

China
姚 明 (CEO)
Telephone:
0086-592-2684263
Add to Basket
Product Description:
Granite is an important structural and decorative stone. It is used for the immense structural work due to its high compressive strength and durability. It is the hardest structural stone. The characteristics of rich colors, stiffness, and density in granite make it an ideal choice for flooring, counter tops, vanities as well as exterior applications. Many stylish patterns and colors make granite the most versatile and trendy of all stones.
It is also a very low-maintenance-required stone, especially in preventing graffiti. Granite is composed of quartz, feldspars, micas and other minerals. These minerals contribute to the color and texture of the granite stones. Granite gets it wonderful variety of colors and patterns from minerals that are melted into the liquid mass as it is formed.
Contact Details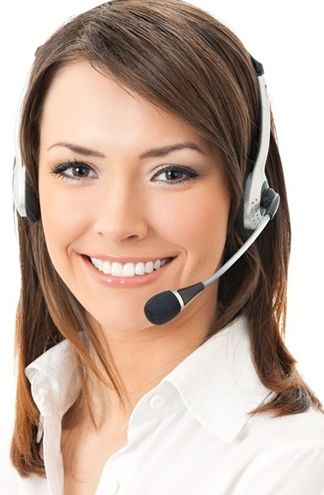 姚 明
Telephone:

0086-592-2684263

Fax No:

0086-592-2684273

Company Address

Hongsheng Building,6fl no:4,Hexiang West Road,Xiamen-Fujian
Send a message to this supplier